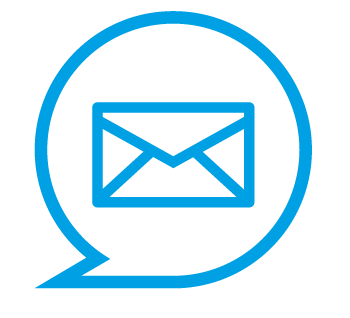 Mastitis-Flash
The Mastitis-Flash is a newsletter intended for members of the Mastitis Network. It keeps subscribers informed about news and network activities as well as the accomplishments of its members.
To subscribe, enter your email address here.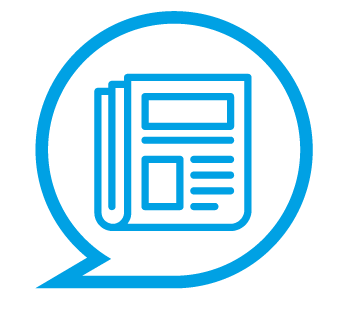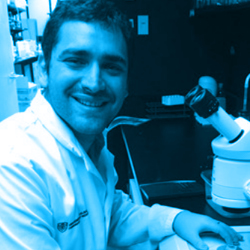 April 2018
From shellfish to udder health
Researchers develop product dairy farmers can use to improve cow health during dry-off while decreasing antibiotic use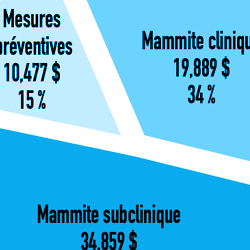 November 2016
What's driving producer adoption of mastitis prevention? Progressive Dairy
David Kelton, researcher at University of Guelph, leads a research project, funded by the Dairy Research Cluster 2, on impediments to adoption of best milking practices. His master's student, Emilie Belage, who is working on the project, held four focus groups in Ontario in the spring of 2016 to investigate why producers adopt certain mastitis prevention practices and not others.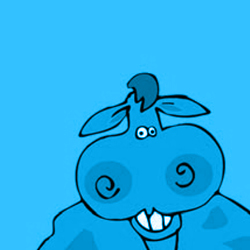 November 2018
The cost of mastitis in Canadian dairy herds
In 2015, a group of Canadian university researchers and the Canadian Bovine Mastitis and Milk Quality Research Network conducted a study to estimate herd-level costs incurred by expenditures and production losses associated with mastitis on Canadian dairy farms. The study was based on 145 producer surveys.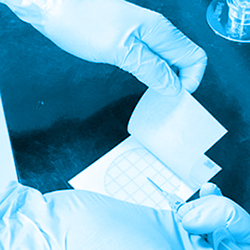 September 2019
Think you know everything about bovine mastitis?
Through collaboration and teamwork, the Mastitis Network has led the creation of three Massive Open Online Courses, or MOOCs, each focusing on various topics related to bovine mastitis. Experts from over 20 countries share their knowledge and insight, as well as their latest research, on this always timely topic.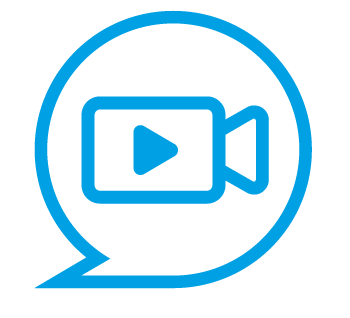 March 2019
From shellfish to udder health
Samuel Lanctôt describes how chitosan, an extract from the shells of shellfish, can help prevent intramammary infections in dairy cows.
January 2019
The development of alternative methods to antibiotics: a priority for dairy farms in Canada
Coralie narrates this animation video explaining how research is used to come up with different ways to deal with mastitis-causing bacteria
January 2019
What does antimicrobial resistance on our dairy farms look like?
Diego Nobrega studies the emergence of antimicrobial resistance on dairy farms to find the most productive way to reduce antimicrobial usage while keeping our cows healthy.
November 2018
Mastitis prevention and milking management
Emilie's research project consists of surveying Canadian dairy farms on milking management and mastitis prevention practices. Find out how she collected all this valuable information!