The Mastitis Network

brings together the diverse expertise of numerous Canadian researchers and international collaborators
within the framework of an ambitious research program. The outcome of this program provides the Canadian dairy industry with new tools and knowledge to improve udder health and milk quality, as well as to reduce the significant economic losses due to mastitis.
The Network
The Mastitis Network was created in 2001, as a result of dairy farmers wishing to develop a nation-wide mastitis research network. The purpose of this network was to bring together the various Canadian experts, through the creation of a new entity that would find solutions to this disease, which has a significant economic impact on the Canadian dairy industry. The strength of a research network resides in the synergy generated by the pooling of ideas, knowledge and resources. In 2002, thanks to funding from Valorisation-Recherche Québec, Mastitis Network researchers combined their efforts with Canadian dairy farmers to prepare an important research proposal, which would become the foundation of the present Network. Consequently, the funding for the 2006-2012 period comes mainly from the National Sciences and Engineering Research Council of Canada and from Canadian dairy farmers, who are active in all of the Network's activity. Since 2011, the research activities are mainly funded by the Dairy Cluster.
Mission
To mobilize national and international scientific and financial resources to decrease the incidence of mastitis, reduce financial losses, and maintain milk quality through concerted research, and effective and rapid transfer of results to end-users.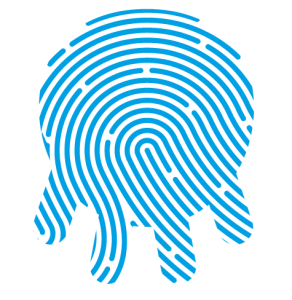 Our footprints
on Canadian dairy farms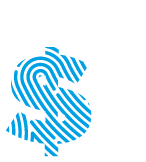 01
Support farm sustainability
by limiting economic losses due to mastitis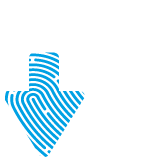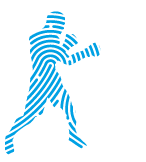 03
Fight antibiotic resistance
and protect public health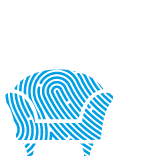 04
Enhance the welfare of dairy cow
and reduce animal suffering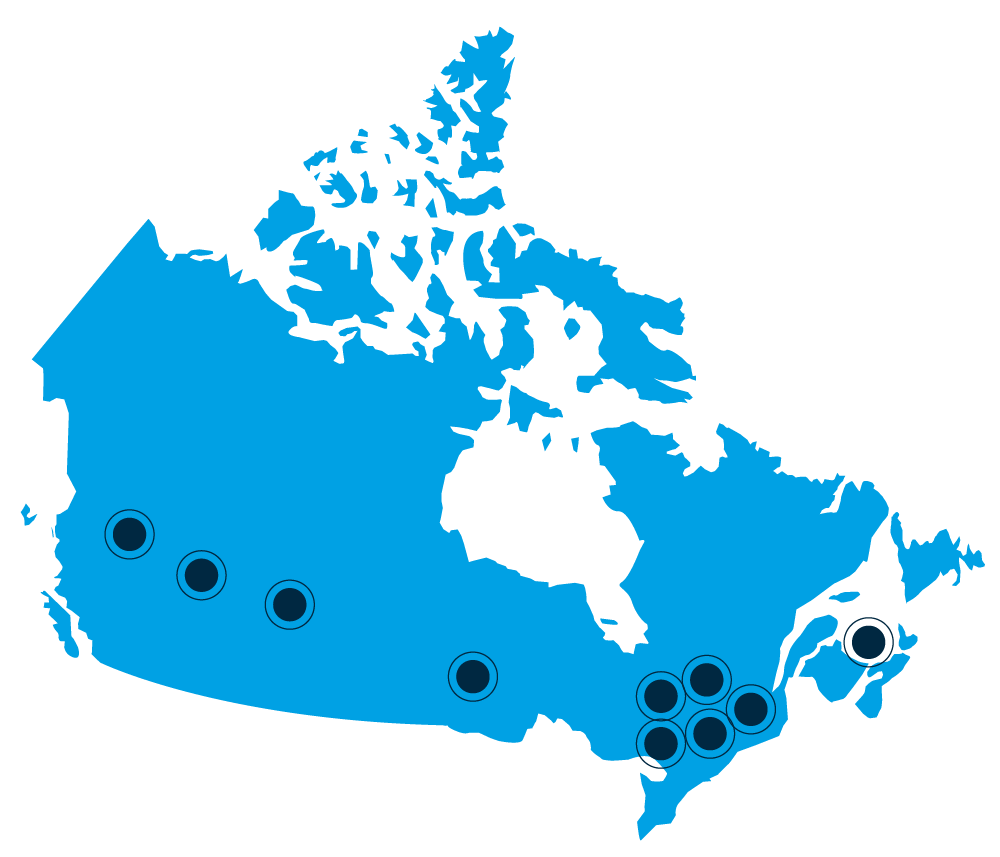 British Columbia
• University of British Columbia
Alberta
• University of Calgary
Saskatchewan
• University of Saskatchewan et VIDO
Ontario
• University of Guelph
Quebec
• Université Laval
• Université McGill
• Université de Montréal
• Université de Sherbrooke
• Centre de recherche et de développement sur le bovin laitier et le porc – Sherbrooke
Prince Edward Island
• University of Prince Edward Island
Structure
The Mastitis Network is administered by a Scientific Executive, responsible for current affairs management. Members of the Executive Committee are: Simon Dufour, Herman Barkema, Pierre Lacasse, Greg Keefe, Josée Labrie and Ibtissem Doghri.
The Network's research activities are supervised and evaluated by a Scientific Committee. Its members make necessary recommendations to the researchers in order to ensure adequate monitoring of the research projects. The committee is formed by the Network directors, the theme leaders, industry stakeholders and international experts.
An administrative team, located at the Faculté de médecine vétérinaire of the Université de Montréal in Saint-Hyacinthe (Quebec) is responsible for the administration of the research funds, the monitoring of projects and the development of knowledge transfer activities.
Network organization chart
Network manager
Josée Labrie
Knowledge transfer agent
Ibtissem Doghri
Pathogen theme
G. Keefe, U.PEI, Calgary
Animal theme 
P. Lacasse, AAC
Environment theme
H. Barkema, U. Calgary
Executive Committee
Director, axes managers and network manager
Scientific committee
Director, axes managers and network
Think you know everything there is to know about mastitis?
MOOC 1
The Udder and its Response to Infection
MOOC 2
Mastitis Epidemiology and Diagnostic
MOOC 3
Mastitis Control and Milk Quality
Our partners
Our research projects are supported by a contribution from the Dairy Research Cluster (Dairy Farmers of Canada, Agriculture and Agri-Food Canada, the Canadian Dairy Network and the Canadian Dairy Commission).