Thème environnement:
ANGLAIS
Développer un modificateur de la réponse biologique qui favorise une immunité durable au niveau du trayon et qui protège la glande mammaire contre les agents pathogènes invasifs.
Résultats:
Lors du tarissement, l'infusion de chitosan, une molécule provenant des crustacés, a accéléré significativement l'augmentation du compte des cellules somatiques et des différents marqueurs de l'involution tout en stimulant l'activité immunitaire dans la région du pis.
L'effet de l'hydrogel de chitosan n'est pas altéré par la pose de scellant de trayon lorsqu'ils sont infusés en combinaison. Le gel de chitosan utilisé de concert avec le scellant de trayon pourrait bonifier l'effet de barrière physique de celui-ci tout en stimulant l'immunité des vaches.
Le gel de chitosan pourrait s'ajouter aux outils disponibles en prévention de la mammite au tarissement chez les vaches non infectées. Cette pratique aurait le potentiel de réduire l'utilisation d'antibiotiques chez les sujets sains et de diminuer les cas de nouvelles infections intramammaires pendant la période critique du tarissement.
Pierre Lacasse (Chercheur principal, CRD de Sherbrooke-AAC)
Samuel Lanctôt (candidat MSc, UMcGill)
Xin Zhao (collaborateur, UMcGill)
Patrick Fustier (collaborateur, CRDA-AAC) Absent de la photo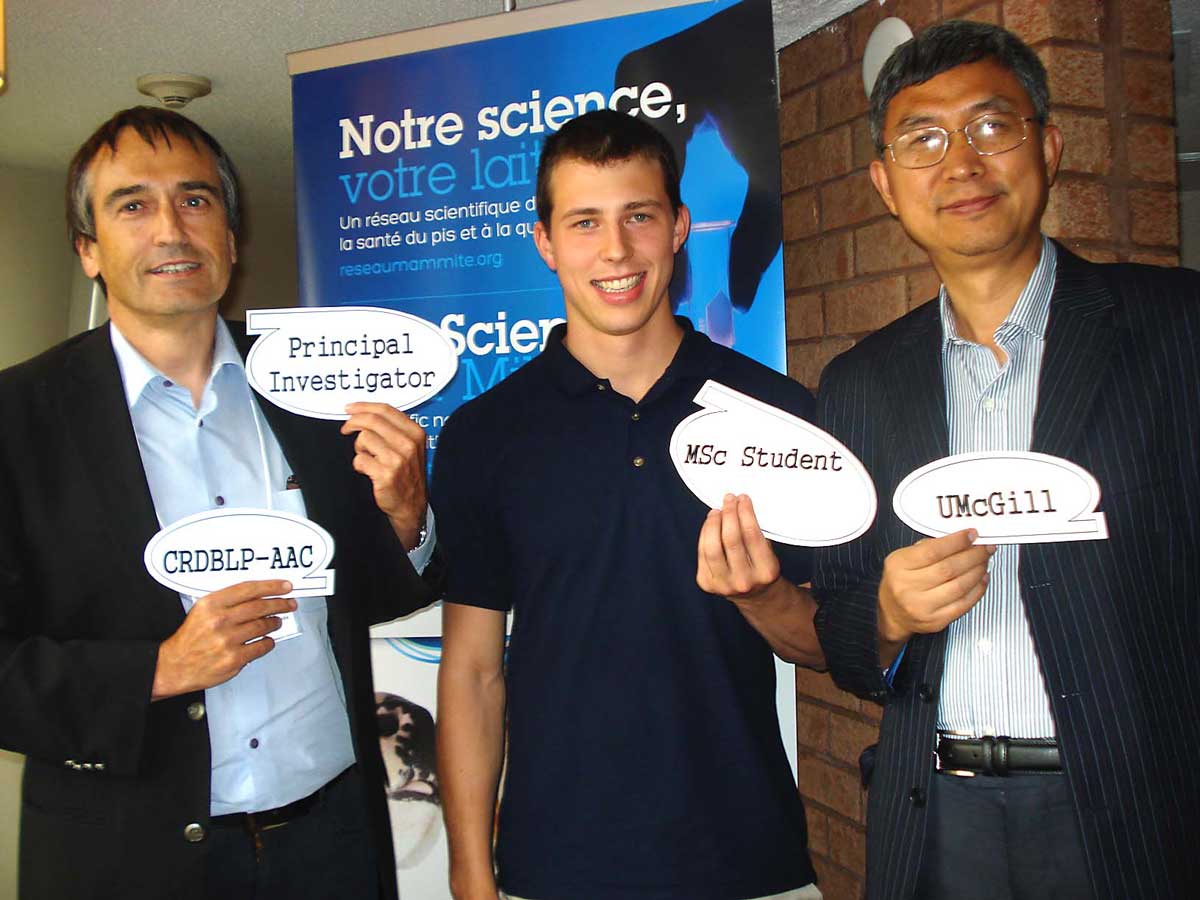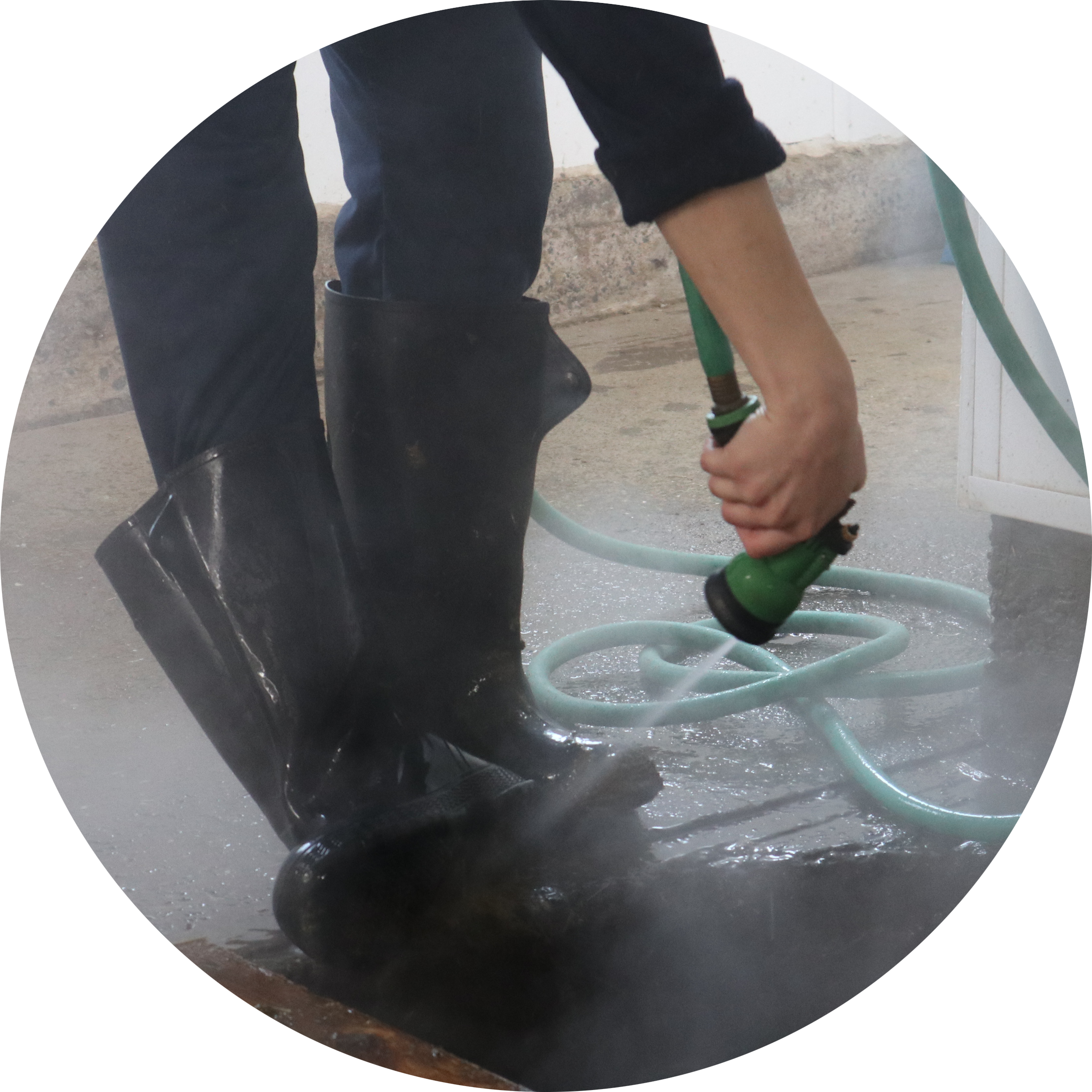 ENVIRONMENT
Enhance the ability of dairy producers and their veterinarians to implement the most appropriate strategies and take the best decisions to fight against intramammary infections.
Housing system optimization.
Mesure of economic and sociologic impacts of mastitis. Experts of tomorrow
Our goal is excellence! Publications
Publications, newsletter, etc.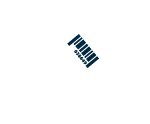 Mastitis Pathogen Culture Collection
A collection of 16,000 microbial isolates